WELCOME TO PIXEL FRAMEWORK!
NO STANDARD DESIGNS, ONLY UNIQUE ARTISTIC WORKS. WHERE CUSTOM CREATIONS RULE INSTEAD OF COOKIE-CUTTERS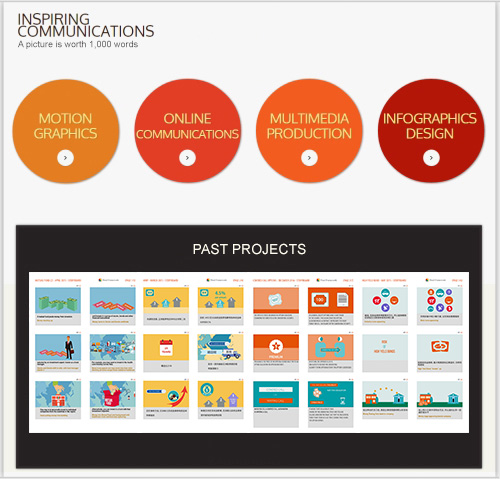 Hello there, we are Pixel Framework. We understand you need an impressive multimedia tool to communicate with your target audience. We provide creative and technical solutions for your message to reach your audience.